We're proud to be in the centre of it all, located in the heart of Halifax's culture and entertainment district.
We're surrounded by neighbours who share just as much passion as we do for giving our guests the best hospitality and uniquely Maritime experiences. We take our role as a community partner seriously. We created a series of community initiatives to help us stay engaged with our neighbours by demonstrating our diverse event calendar and sharing stories about how the events are impacting our neighbourhood, city, and province. This past summer, we partnered with some of our local neighbours and partners to showcase our community pride.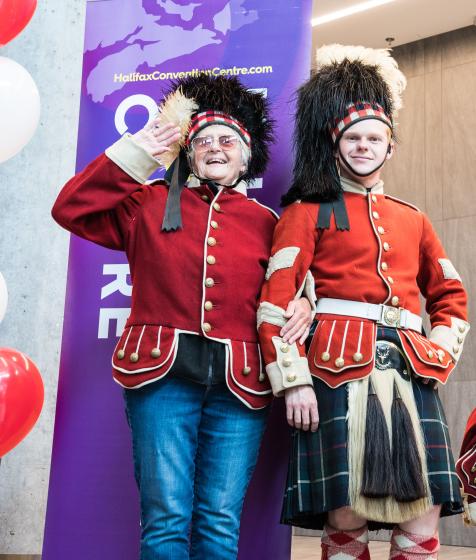 Summer Welcome Series
Every Friday through July and August of 2019, we welcomed the community into our Argyle Atrium to relax with our team and enjoy some music, refreshing drinks, and activities. Each week, the activities reflected events happening in downtown Halifax, including Canada Day, Natal Day, Cirque Du Soleil: CRYSTAL, and the arrival of our city's lacrosse team, the Halifax Thunderbirds.

"The Welcome Series was the perfect way to stay connected with our community over the summer months by being involved with conversations and events happening in downtown Halifax." Suzanne Fougere, executive vice-president, strategy and business development, Halifax Convention Centre.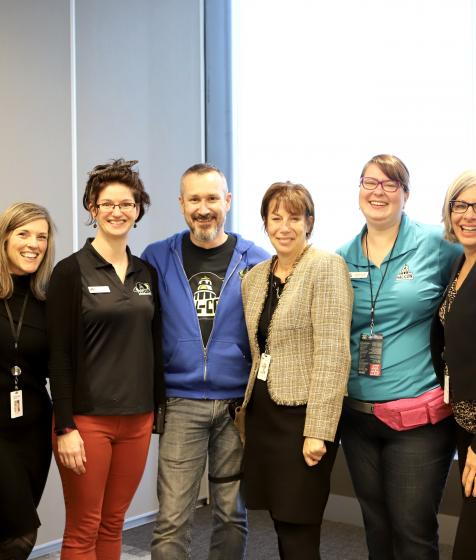 Celebrating 10 Years with Hal-Con
Ten years, 57,000 delegates, and three records broken for data-usage. Yes, we're describing Hal-Con, Atlantic Canada's largest science fiction, fantasy, and gaming convention.
We're proud to host this local event, watching it grow from a small 20 person gathering to the thousands of delegates we welcome through our doors today. Our team celebrated with our amazing partners and friends at Hal-Con to reflect on all the achievements their event has accomplished in just ten years.
We love that we can host this amazing local event that attracts con-goers from all over Atlantic Canada. It's unlike anything else we host, taking over every square inch of our facility, and completely transforming our city for an entire weekend in October.
Elevate Atlantic Canada
In October, our Centre hosted Elevate Atlantic Canada, part of the Elevate Women initiative dedicated to advancing women's leadership and economic empowerment. Our president and CEO, Carrie Cussons, offered introductory remarks at the event to highlight how she has been inspired by other female leaders and the role they play in supporting new, diverse, and emerging leaders in our community. We're proud to have so many strong and inspiring female leaders on our team. In the spirit of the Elevate Atlantic Canada, we shared a little bit about some of our female team members during the week of the event.
Carrie Cussons

, President and CEO, Events East

Suzanne

 Fougere

, Executive Vice President, Strategy & Business Development, Events East

Charmaine Roma

, Sous Chef, Halifax Convention Centre

Erika Wilson

, Assistant Supervisor, Delegate Experience, Halifax Convention Centre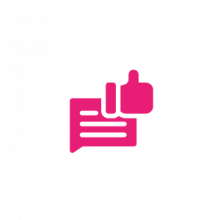 15
Posts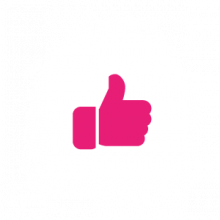 300+
Likes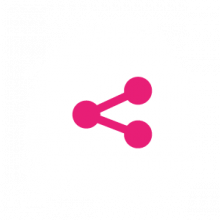 70+
Shares/Comments
Getting Social
Social media continues to be our best tool for connecting daily with our audiences to share the stories of our convention centre. From the variety of events we host, to the number of delegates we bring to the city, and our team who helps them along their journey – this past year we were proud to tell so many great stories.
Meet the Team Mondays
What better way to create connections with our community and clients, then by introducing our team and letting people get to know who we are? We began featuring team members every Monday on our social media platforms, naming the series #MeetTheTeamMondays. The campaign has helped us showcase different roles in our business and our teams' unique personalities in and outside of work. The series continues to be among our top performing posts every week.