Nova Scotia is known for its beauty, hospitality, and bountiful locally sourced cuisine.
We incorporate that coastal influence into everything we do, allowing our clients and delegates to get a taste of the very best Nova Scotia has to offer. We surprise and delight our clients by infusing our unique brand and famous Maritime warmth into small touches throughout their journey with us.
Our goal? To be the ultimate #EastCoastHosts, helping to create memories for our guests that last a lifetime.
A National Kick-Off
The cold January weather didn't stop Loblaw from bringing over 1,600 of their national colleagues and partners to our doorstep for their first time hosting their National Kick-Off in Halifax. The event included an all-hands-on-deck four-day move-in and move-out, including over 170 exhibitors, and months of careful planning and collaboration with our team. "I'm proud of how we came together to pull off the largest, most complex event we've ever hosted in our Centre," said our senior director of event operations, Genaya Cameron. "The National Kick-Off event required continuous coordination and carefully planned partnerships between local and national partners and suppliers. It highlights the amazing talent of our industry and our team. We're ready and excited to host more major events of this scale that have not yet been seen before in our region."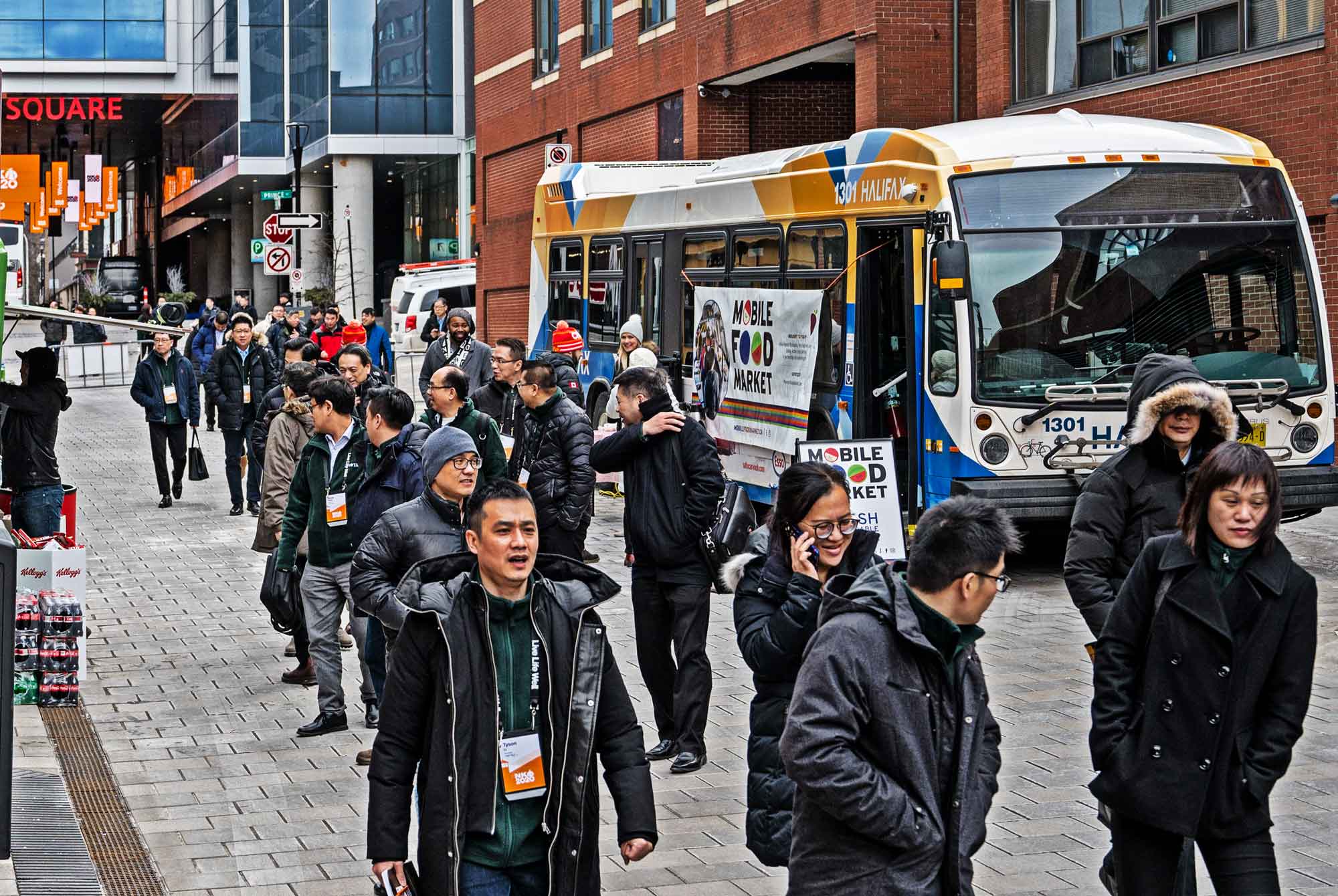 Loblaw is known for its deep roots in communities across Canada, giving back to countless organizations that help those most in need. To truly give our guests a taste of our east coast hospitality and say thank you for their commitment to community giving, we partnered with Taste of Nova Scotia and the Halifax Stanfield International Airport. When our guests arrived, they were greeted by our teams' warm smiles, the iconic Nova Scotian tartan, special welcome messaging, Maritime music, and a pop-up booth featuring samples of local foods, beverages, and products.
 "Loblaw has deep roots in Nova Scotia's community and we were so proud to bring our Canadian colleagues to Halifax for our 2020 National Kick-Off event. Our partners all came together to host that event for the first time in Halifax and it was an amazing experience for everyone involved."

Mark Boudreau, director, corporate affairs, Loblaw Atlantic 
Loblaw's National Kick-Off took over two blocks of downtown Halifax, hosting their main event in our Centre and the tradeshow portion in Scotiabank Centre. Our versatile, award-winning culinary team not only provided food and beverage options for their delegates in our Centre but also created an easy grab-and-go menu for our Scotiabank Centre neighbours to offer as well. Additionally, our team opened their state-of-the-art kitchen to Chef Tom, executive chef of President's Choice, to collaborate on the culinary offerings for a sampling component of the event in our Centre.
Over 500 delegates travelled by foot to Scotiabank Centre each day. In the true Maritime fashion, we wanted to keep them warm during the chilly winter weather, so our team of volunteers bundled up and hit the streets to hand out President's Choice hot chocolate. Delegates were thankful for the surprise noting this type of hospitality could only be found in Halifax.
We're fortunate to have incredible partners and an award-winning team who came together to create a memorable event experience that will last a lifetime and inspired all those who attended to love Nova Scotia like a local.
Convention Centres of Canada Meet Halifax
Nova Scotia is known for its scenic coastlines, a valley of wineries, and Halifax – a city with a small-town feel but big-city perks. Our unique tourism attractions, coupled with our state-of-the-art facility and our incredible team, made the Halifax Convention Centre the perfect host for the Convention Centres of Canada 2019 Annual Meeting. 
Our president and CEO, Carrie Cussons, along with our executive team, hosted members from 45 Canadian convention centres along with tourism and event industry experts to discuss important trends in meetings, conventions, and Canadian tourism. For many of our guests, it was their first time in Halifax and their first time experiencing our new Centre. The annual meeting provided us with the opportunity to showcase our new Centre to our industry colleagues, and the unique offerings of our city and province. To help our guests experience some of the very best that Nova Scotia and our city has to offer, we sent personalized recommendations on local activities to try before and after their conference. "It was great being able to host our industry colleagues in our brand new Centre, but what made it even more special was the opportunity to showcase our city and province by highlighting some of our special Nova Scotia offerings they could enjoy during their stay," said Carrie Cussons, president and CEO. "It made our city and team stand out as the incredible hosts that we are."
As part of the two-day conference, all Convention Centres of Canada delegates experienced a welcome reception and tour of historic Alexander Keith's Brewery, took in a range of presentations on the current state of the industry as well as emerging trends, and had a tour of our Centre.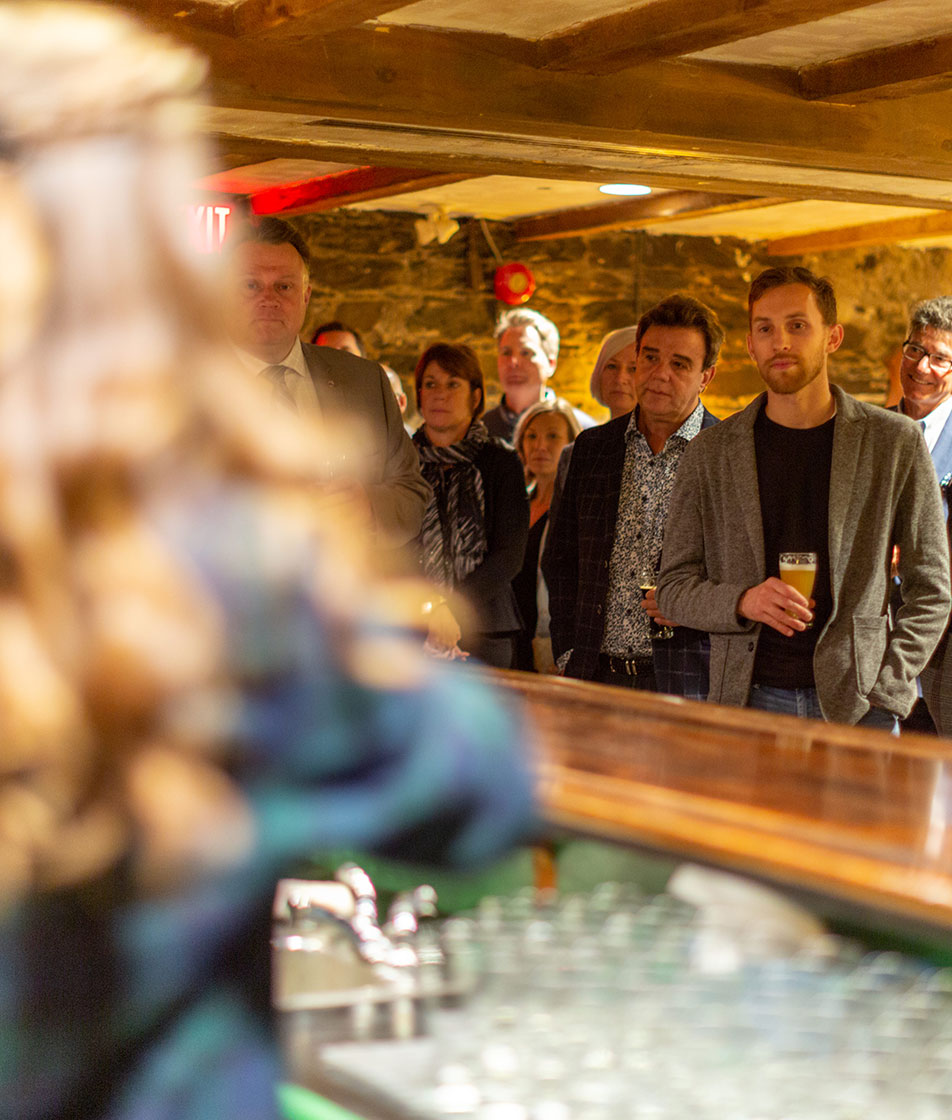 "Our annual convention held at the Halifax Convention Centre was our best yet," expressed Barry Smith, executive director of Convention Centres of Canada. "Their customer service was outstanding inside and outside of the Centre. Our post-event attendee survey was full of accolades for their team."
Our guests agree with what we already knew about our Centre and city – our team and our unique offerings make Halifax one of the top destinations for meetings and events in Canada.
The Largest Transportation Expo in Canada
Our province boasts world-class travel and trade infrastructure managed by the Port of Halifax, the award-winning Halifax Stanfield International Airport, and rail and road transportation. Halifax is a central hub of activity, nationally and internationally, so it only seemed fitting that our city would be chosen to host Canada's largest transportation expo.
Transportation Association of Canada (TAC) and Intelligent Transportation Systems Canada (ITS Canada) teamed up to host the 2019 TAC-ITS Joint Conference and Exhibition in our Halifax Convention Centre. The conference brought 1,500 national delegates to downtown Halifax to take part in 400 presentations throughout the week, with 70 sessions, workshops, panel discussions, and keynote presentations. 
Delegates were shuttled using Halifax Transit buses to tour over 10 of our city's local and regional transportation infrastructures, where they learned about public transportation, road safety standards, the Port of Halifax, and more.
"Our conference was a huge success. The Halifax Convention Centre team and the city's locals were gracious hosts and were responsive to everything I needed as a planner and everything my delegates wanted from their Maritime experience," said Jacques Maltais, event planner for TAC-ITS Joint Conference and Exhibition. 
Delegates took part in a Maritime Welcome Party, which had our culinary team serving up over 1,400 Nova Scotia lobsters while being entertained by traditional folk dancing on the main stage.
We're proud that our venue was the host to the best and brightest in the transportation industry, allowing us to showcase how integral Halifax is as a central location for water, air, rail, and road transportation. Delegates from TAC-ITS said this year was one of the best transportation conferences yet thanks to our city and Centre. We truly are in the centre of it all!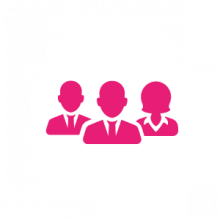 1,500
delegates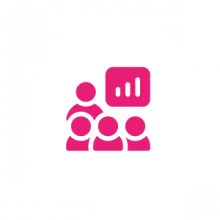 400
presentations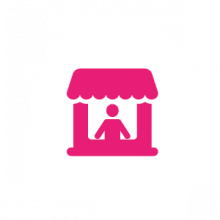 100
exhibitors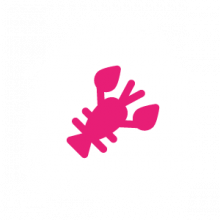 1,400
lobsters
Feast of the East
What's our award-winning culinary team's biggest inspiration, aside from infusing local flavours and ingredients into their dishes?
Our clients and their delegates.
So, we decided to cook up something special that our clients can't stop talking about. Our culinary team issued a Feast of the East challenge to a handful of event planners across Canada asking them to pick a unique ingredient that our team would infuse into an appetizer, main course, or dessert.
The planners certainly put their ingredient thinking caps on and didn't disappoint! Our creative, versatile, and passionate culinary team were up for the challenge. One of our favourite challenges was Ironworks Distillery rum, issued by Carolyn at ConferenceDirect.
"We love a challenge - especially when all we have to do is supply the product and watch experts do all the work! It was a treat to have the Halifax Convention Centre use our rum to create salmon tartare - a delicious feast that we didn't even know was possible! This is a truly local endeavour in every aspect." Lynne MacKay, owner, Ironworks Distillery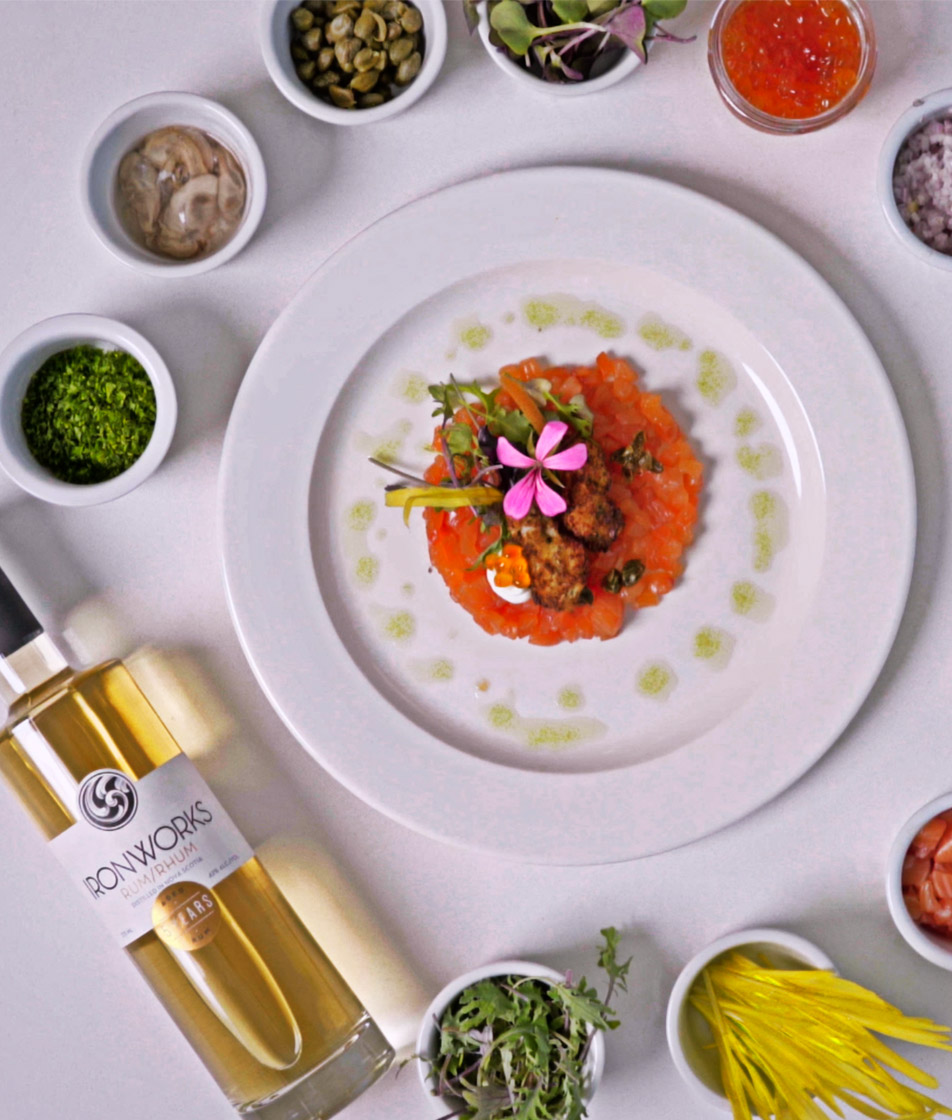 We released four Feast of the East videos, each capturing the unique talent of our culinary team and our relationships with our amazing clients.
Infused with local flavour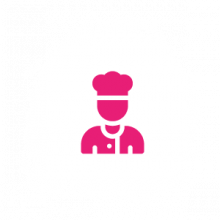 8
STAFF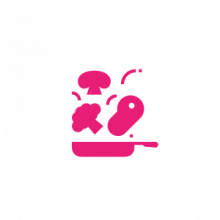 35+
INGREDIENTS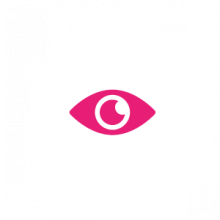 60,000+
VIEWS