A Message from the President & CEO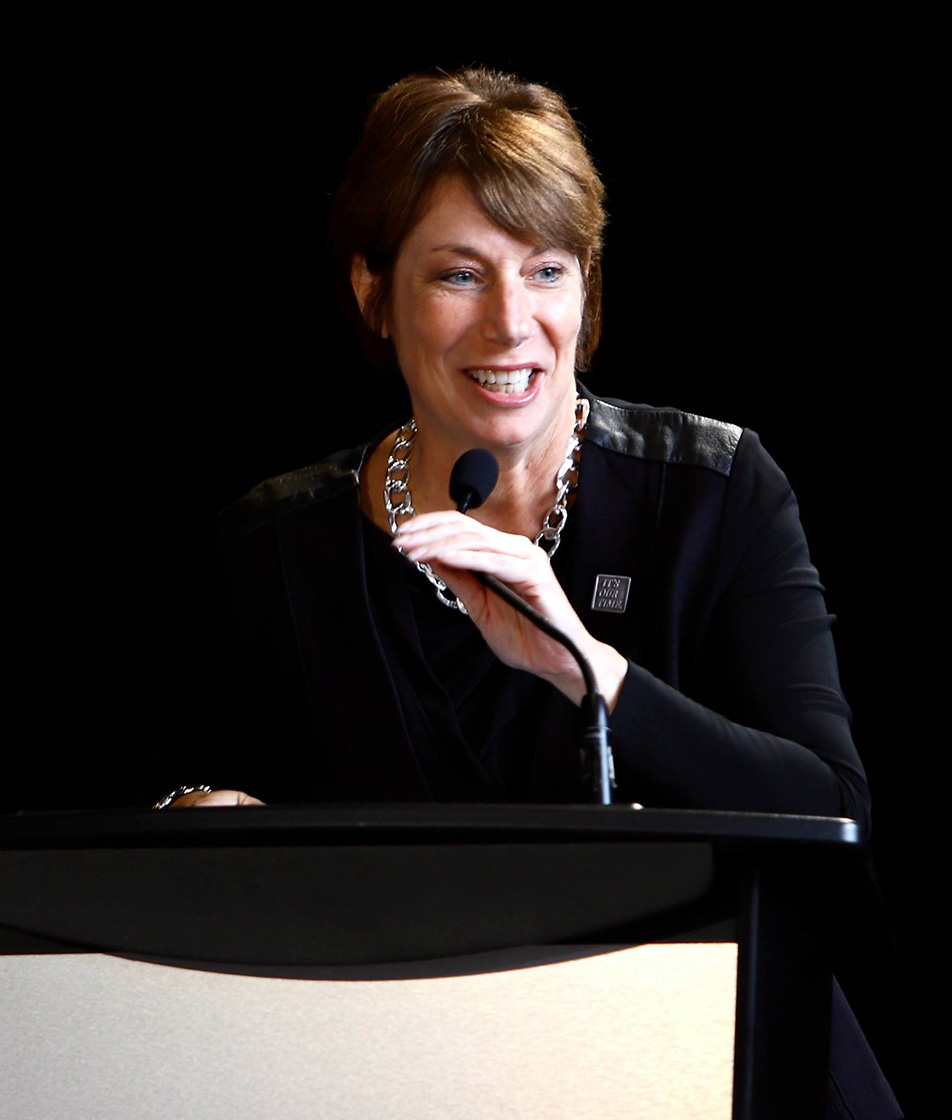 When I look back on the past year and all that we have accomplished at the Halifax Convention Centre, the first word that comes to mind is - proud. 

Proud of the events we've attracted to our city and province that create connections and opportunities far beyond the event itself. We have seen the benefit of face-to-face meetings and conventions not only in bringing together experts from around the region, the country or the world but by sharing knowledge, research and insights that drive innovation and progress. We witnessed this impact first-hand as we hosted over 25 life sciences events this past year specific to the healthcare sector, where our Centre served as the backdrop for these critically important discussions. 

I'm also proud of our community, who have embraced their important role in welcoming visitors from around the world when they come to Nova Scotia for a convention or event. Our authentic, welcoming nature as a community sets us apart from other host cities, helping to position Halifax and our Centre as a favoured event destination for event planners and guests alike. Partnering with our community to create unique local experiences for our visitors has been an incredibly rewarding experience that we look forward to continuing for many years to come. 

Finally, I'm so incredibly proud of our team, who have continued to learn, evolve and collaborate to create memorable event experiences for our guests.  Whether we're hosting a meeting for 200 regional delegates or a multi-day trade show for 2,000 national guests, our team takes such care and attention in fostering strong relationships with our clients. These relationships provide the foundation for the entire event planning journey, ensuring we can deliver and exceed their expectations of us as a venue partner, helping to create amazing event experiences for their delegates. Time and time again, our clients reinforce how excited they are to host their events in our Centre and Halifax and work with our team. I truly believe we have the best team in the business, and I can't wait to see what we do next. 

As we look to the future, we know how we host events will evolve, but the one thing that won't change is our commitment to creating safe, welcoming and memorable event experiences for our guests. We can't wait to get back to hosting events and welcoming our national and international visitors again soon, showcasing all that makes Nova Scotia a great place to meet. 

Carrie Cussons
President & CEO
A Message from the Chair, Board of Directors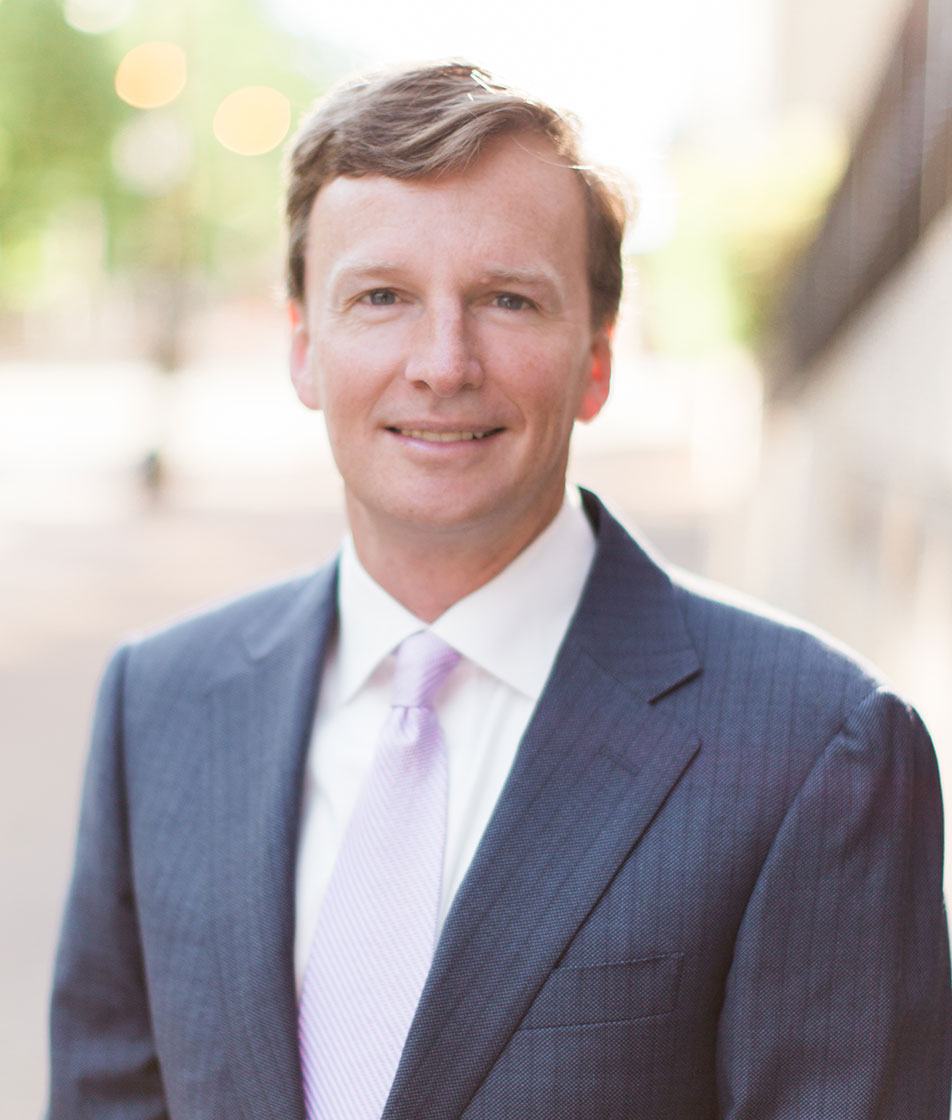 2019-2020 has been a tremendous year for the Halifax Convention Centre, attracting a wide range of diverse events that drive economic and community vibrancy for Halifax and Nova Scotia. As the team focused on delivering memorable experiences for guests, the Board of Directors continued to work in partnership with our shareholders to manage Events East in a transparent and efficient manner. 
While our industry and community continue to face significant challenges and change, I believe the power of events is important now more than ever. The Board looks forward to supporting the management team as they continue to attract national and international events to Nova Scotia, creating community pride and impact for years to come.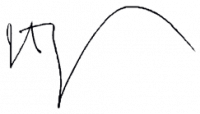 Justin McDonough
Chair, Board of Directors