As Nova Scotians, we take our role as warm, authentic hosts seriously.
We pride ourselves on helping make connections between our local experts and our visitors, creating benefits that go far beyond the event itself. Luckily, it's not hard to make an impact when you have some of the most innovative, accomplished experts in the world, right in your backyard.
With over 23 universities and college campuses throughout Nova Scotia, we've become a world-class research hub with innovation centres, like COVE and the Creative Destruction Lab, making us a centre of excellence in the life sciences and ocean sectors. By attracting international events in those sectors, we have the opportunity to showcase our local experts and connect them with their global counterparts, helping create partnerships, research, and business opportunities that might not have happened otherwise.
When we welcome international visitors to our Centre and city, time and time again, they tell us how much they love our small, thriving city and amazing, talented people. That's why we genuinely believe that more is possible when you host in Halifax.
Attracting the International Market
Halifax has an award-winning venue, destination, and a team with the experience to attract more events, visitors, and investment to our city. So we're focusing on international conference attraction to bring more events and visitors to Nova Scotia and connect them with our local and national experts.
The international convention market is vast and competitive. That's why, together with our partners, we've created a sector-based international event attraction strategy, allowing us to stay focused on key areas of strength for Nova Scotia, including oceans and life sciences.
"Collaboration and partnership are key differentiators for us when attracting events to this region," said Suzanne Fougere, executive vice president of strategy and business development.  "By coming together to leverage our collective expertise, we stand out from the crowd and position Halifax as a unique host for international events."
With partners like Halifax Partnership, Discover Halifax, and Dalhousie University, we are working together to build Halifax's profile on the international stage by leveraging our collective programs and funding to position Nova Scotia in our sectors of strength.
"As a research-intensive university that is active in many global networks, Dalhousie is often in a position to attract or convene national and international conferences. The team at Halifax Convention Centre has been an engaged partner in developing compelling event proposals and delivering great experiences for visitors and delegates," said Matt Hebb, AVP government relations and economic development, Dalhousie University.
OCEANS 2024
Nova Scotia has over 300 companies in ocean-sector businesses, making it a significant area of expertise for our province and partners to collaborate.
Through a partnership between Discover Halifax, Nova Scotia Business Inc. and Halifax Partnership, our city won the opportunity to host OCEANS 2024 at our Halifax Convention Centre. The bidding process was a huge undertaking for all our partners, and we are all very proud that our city will serve as the backdrop for this amazing event in 2024.
"We are excited to host OCEANS 2024 in Halifax, and to welcome ocean technology and industry thought leaders from around the world to Canada's ocean city. The ocean drives Halifax's economy and culture, attracting visitors who enjoy our east coast lifestyle and Maritime hospitality, and companies that benefit from our talent, location, cost, and innovation advantages." Wendy Luther, president & CEO, Halifax Partnership.
The event will take place September 23-26, 2024, bringing over 1,500 international and national delegates to Halifax and Nova Scotia.
Over the past year, our Centre has hosted several local and national events in the ocean sector that align with our international event attraction strategy:
The UN Decade of Ocean Science for Sustainable Development 2021-2030

H20 Exhibition & Conference

ArcticNet Annual Scientific Meeting

Nova Scotia Department of Fisheries and Aquaculture Minister's Conference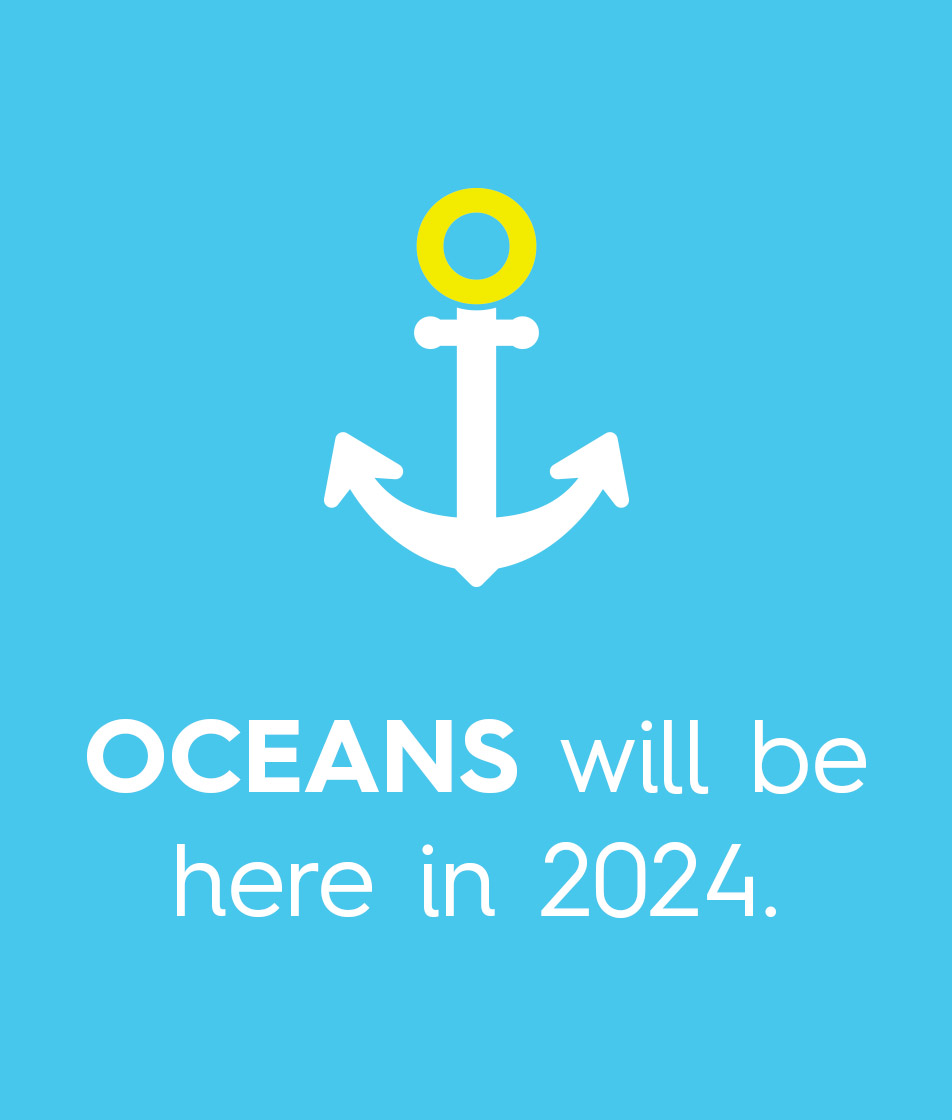 "We can't wait to welcome Oceans 2024 to our state-of-the-art Centre and our amazing city. This event aligns perfectly with our strategy to attract conventions that showcase Nova Scotia's sectors of comparative advantage to the world," said Carrie Cussons, president & CEO, Halifax Convention Centre.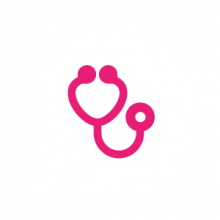 25+
HEALTH EVENTS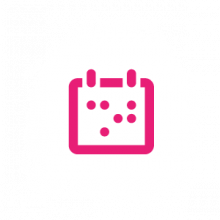 8
NATIONAL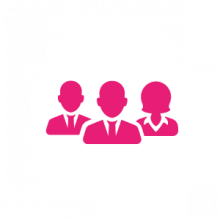 10,500+
DELEGATES
Life Sciences - World Health Day
To celebrate World Health Day on April 7, 2019, our Centre worked with our community partners to highlight the 25+ life-science events we hosted this past year including:
Society of Rural Physicians
Dalhousie Medical Research Day
Canadian Association of Wound Care
Operating Room Nurses Association of Canada
Blood & Beyond Conference
These events attracted more than 10,500 delegates who engaged in important health-related discussions with our Centre and city as the backdrop.
By showcasing these events, not only are we celebrating our successes with our community partners, but we're highlighting Halifax's position as a hub for excellence in life sciences, helping to attract more national and international events.