At the Halifax Convention Centre, we're not great at standing still.
We're always looking for new ways to enhance our clients' experience as they plan and host their events with us. More than a venue, we're a partner at every step of the event planning journey, and we take that job very seriously. That's why we've continued to evolve and innovate our internal and operational processes through initiatives like our Primary Point of Contact Program or our award-winning menu strategy – all focused on putting our clients first.
We don't do it alone. Our partnership with our clients goes both ways, and they've played an important role in helping us make important decisions that shape their experience in our Centre, from the early days of designing our service model to now, as we continue to attract and host amazing events together.
Putting the Customer at the Centre
Before we opened our doors, we worked closely with our clients to understand their expectations, pain points, and identify opportunities for us to enhance our services. Now that we're open and hosting events, our commitment to client engagement and continuous improvement hasn't stopped.
Through our Customer Feedback Program, we monitor our level of service, respond to feedback, and continue to refine our services, helping us exceed expectations and go above and beyond industry standards. We want to make sure we are the ultimate east coast hosts for every event, staying ahead of the curve, and responding to our customers' needs and expectations.
Our Customer Feedback Program helps us listen and respond to client feedback and identify strategic, long-term goals for our Centre, services, and team.
Our Centre participates in the International Association of Convention Centres (AIPC) Customer Satisfaction Survey Program. This robust feedback-gathering tool allows us to assess our performance over time and against industry benchmarks.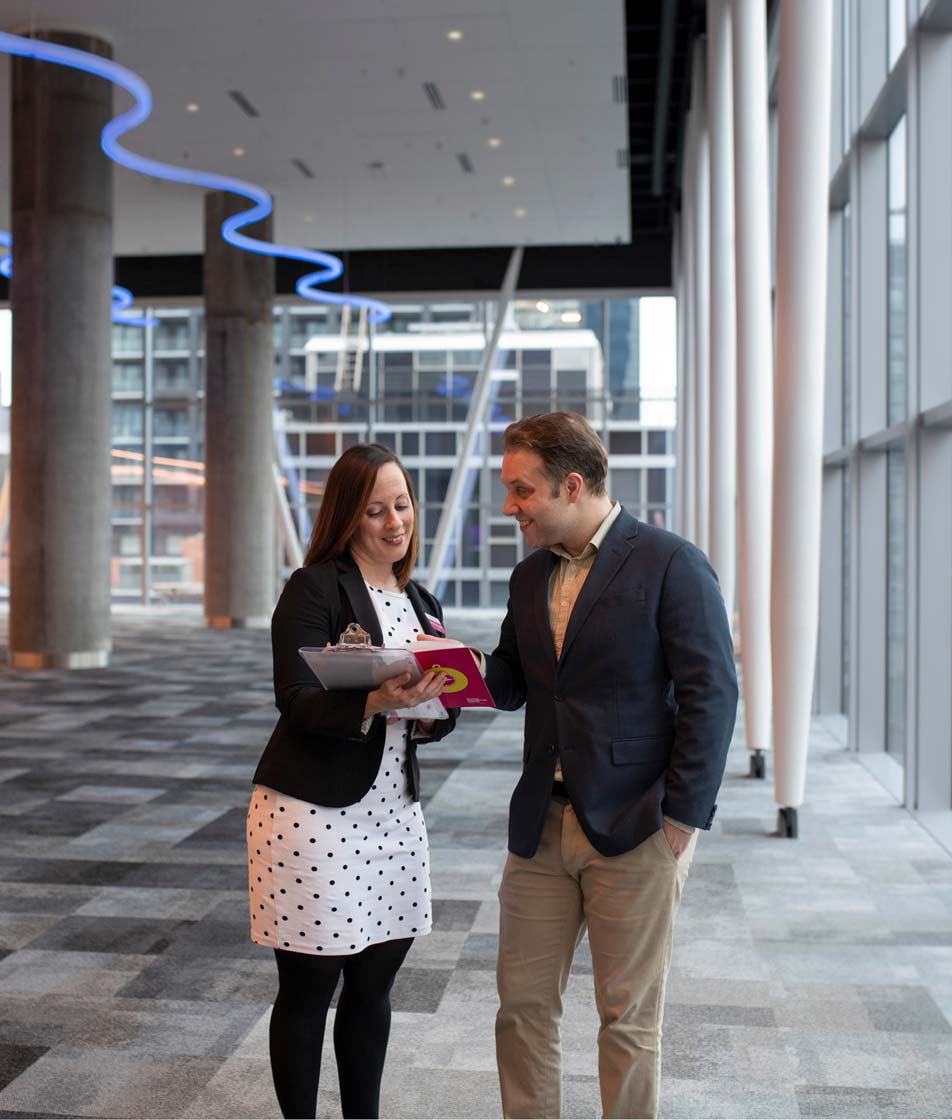 After an event wraps up, our team sends a survey to clients to help us evaluate our performance in the overall event experience with everything from pre-booking, event planning, move-in/move-out, event set-up to experiences during the event, technical equipment and service, post-event wrap-up, as well as building amenities and location.
Positive Rating All Around! (2018-2019 AIPC Customer Satisfaction Survey Program results)
We're proud to be aligned with the industry benchmark in customer satisfaction, scoring 80% or more in the following areas: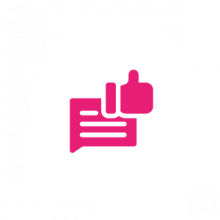 OVERALL EXPERIENCE DURING THE EVENT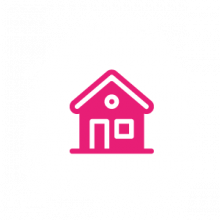 BUILDING AND AMENITIES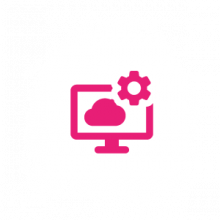 TECHNICAL EQUIPMENT AND SERVICES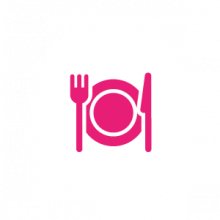 FOOD AND BEVERAGE
Our team is diligent with tracking client feedback before, during and after an event, whether it's through word-of-mouth, email, phone or social media. This communication helps us to maintain strong relationships with our clients and identify areas where we can enhance our level of service.
We are committed to our clients and proud of our teams' passion for always providing the best event experience possible.
Taking Things Virtual
With over 120,000 square feet of flexible event space, including breathtaking views, state-of-the-art technology and a 30,000 square foot ballroom, our clients and their delegates are sometimes anxious to see our space before they even arrive.
That's why we created a Virtual Tour that showcases our signature spaces so visitors can easily navigate our Centre themselves and get their planning started!
Bringing the Halifax Waterfront to Downtown Toronto
We know the quintessential place to experience Maritime hospitality in the summer is on a waterfront patio. So, we partnered with Discover Halifax as Team Halifax for the annual Canadian Meetings and Events Expo (CMEExpo) to showcase Halifax as a leading meeting and events destination in Canada.
To stand out on the event and show event planners that hosting in Halifax is different in the best way, Team Halifax brought our city's waterfront to the tradeshow floor in Toronto.
Clients were greeted on our "waterfront" with bistro furniture, planters and (the best part) a 20-foot long by a seven-foot-high photo of the Halifax Harbour as the backdrop. Event planners were offered local Nova Scotia beverages and indulged in a sweet treat from our culinary team.
We were able to showcase the friendly welcome their delegates would experience in Halifax by inviting clients to pull up a chair in an enjoyable setting away from the hustle and bustle of the tradeshow.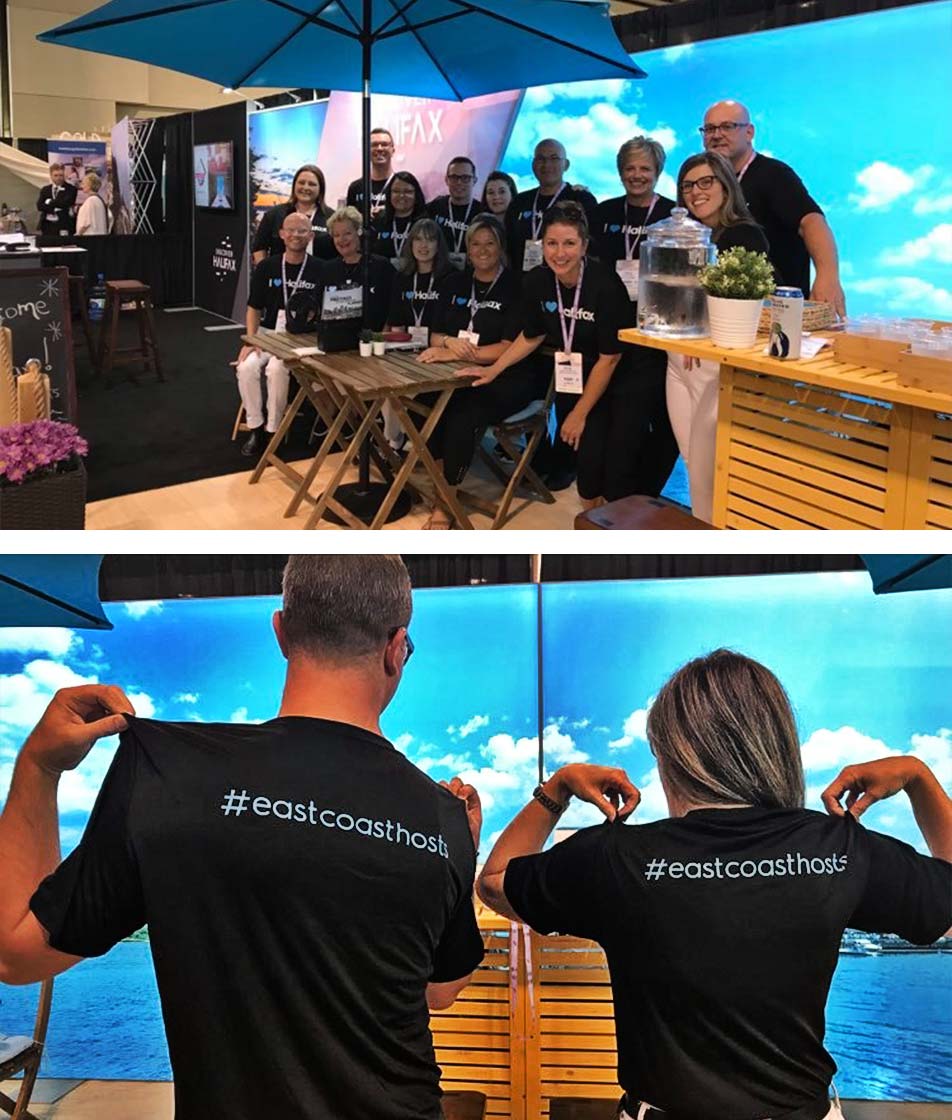 Event planners were thrilled with our Halifax booth. "It was the best conversation-starter for our team and Halifax! It made us stand out from everyone else and shone a light on our unique hospitality," said Dawn Baldwin, director of sales, Halifax Convention Centre.  "We made so many lasting connections with our clients; everyone wanted to book with us."
Team Halifax was the talk of the tradeshow and, more importantly, provided an excellent, impactful way to continue building deep relationships with our clients as we work to bring their events to Halifax.