Messages
A Message from the President and CEO
2020 was one of the most challenging years our industry has ever seen. The pandemic caused our partners, our clients and our team to continuously adapt and change as we all focused on keeping our community safe.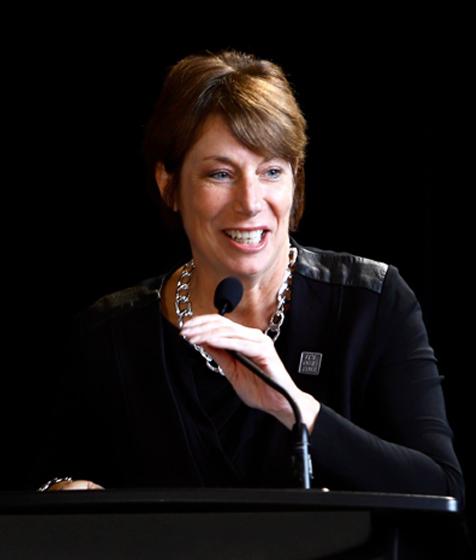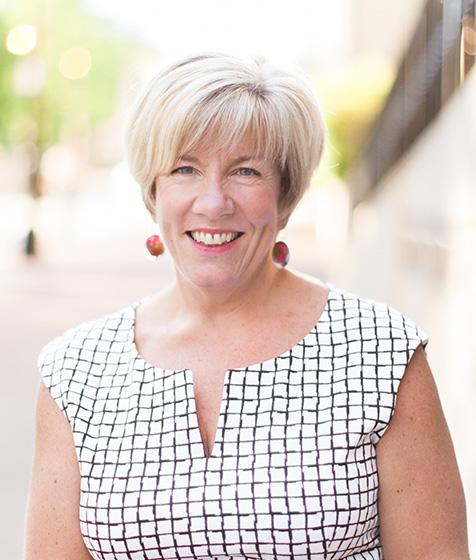 A Message from the Chair, Board of Directors
This past year has been one with many changes and challenges, but through it all the Events East team has navigated with their heads held high. Supported by our partners and shareholders, the management team developed a strategy to support the business in the short-term with the long-term vision always front and centre – creating and delivering memorable event experiences.
Celebrating Re-Opening
Re-opening Our Doors
Over the past year our team, venue, and protocols had to adapt quicky and confidently so we could get back to doing what we do best – hosting events and creating lasting connections and experiences. We worked diligently with our suppliers, local planners and government officials to re-open our doors under new, often evolving health and safety guidelines, making our approach to safe hosting flexible for any event.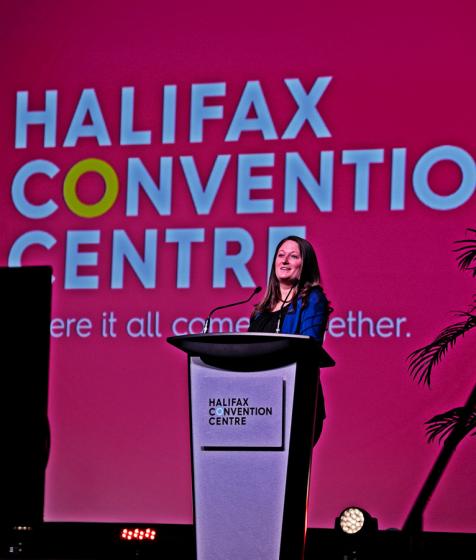 Supporting the Recovery of our Industry
Leading the Way Toward the Events Industry Recovery
If there is one thing we've all learned during the highs and the lows of this past year, it's that our industry is strongest when we work together. Our team, together with our partner Discover Halifax, led the events industry toward recovery through a series of working sessions and the formation of the Event Industry Recovery Taskforce to chart the course for a successful future.
Embracing and Supporting our Community
Caring for our Community
With our central location and large, open spaces, we quickly recognized the important opportunity we had to support our community through the pandemic and during the re-opening of our city and province. When we were able to open our doors to the public, we offered the use of our venue to the community and to organizations who were in need of more space due to the restrictions.