Re-opening Our Doors
Over the past year our team, venue, and protocols had to adapt quicky and confidently so we could get back to doing what we do best – hosting events and creating lasting connections and experiences. We worked diligently with our suppliers, local planners and government officials to re-open our doors under new, often evolving health and safety guidelines, making our approach to safe hosting flexible for any event.
As a result, our Halifax Convention Centre was one of the first convention centres to successfully re-open and safely host in-person events in Canada!
Our enhanced health and safety protocols were developed to ensure the safety of everyone in our Centre, both front of house and behind-the-scenes. In addition to quickly adopting protocols around mask-wearing and physical distancing, we also implemented zones with capacity limits, frequent cleaning of high-touch surfaces, daily self-assessments for our staff and suppliers, and a new approach to our food and beverage service.
We worked hard to ensure that we safely and responsibly operated our venue, with the importance of creating a great event experience for our clients and guests top-of-mind. We heard time and time again from people who came through our doors that they felt incredibly safe and were extremely appreciative to have the opportunity to connect in-person.
Despite this year being one of constant change, we're proud of our Centre's ability to adapt and our clients' and partners' willingness to work with us to get back to event hosting.

To help our delegates and clients to see our commitment to their safety in action, we created this video highlighting our safety enhancements.
Leading the Way
We could feel it around our community and beyond - people were missing the magic and impact that only in-person events can bring. We were thrilled to host our first event following re-opening that brought delegates together, in-person for the Nova Scotia Seafood Alliance's Annual General Meeting in September 2020.
We took the guesswork out of planning the event, showcasing proudly how we made it happen, while gaining our client's trust and creating a great event experience for their delegates.
Here's a quick look into how we made it happen:  
6ft between chairs with a classroom-style setup
 
Signage to help delegates maintain physical distancing and reinforce health and safety practices
 
Tongue-in-cheek signage with purposeful messaging
 
Washroom capacities
 
Designated entry and exits
 
Delegate Experience Team encouraging event flow
 
Easy grab-and-go style break options
 
Food and beverage service direct from kitchen to plates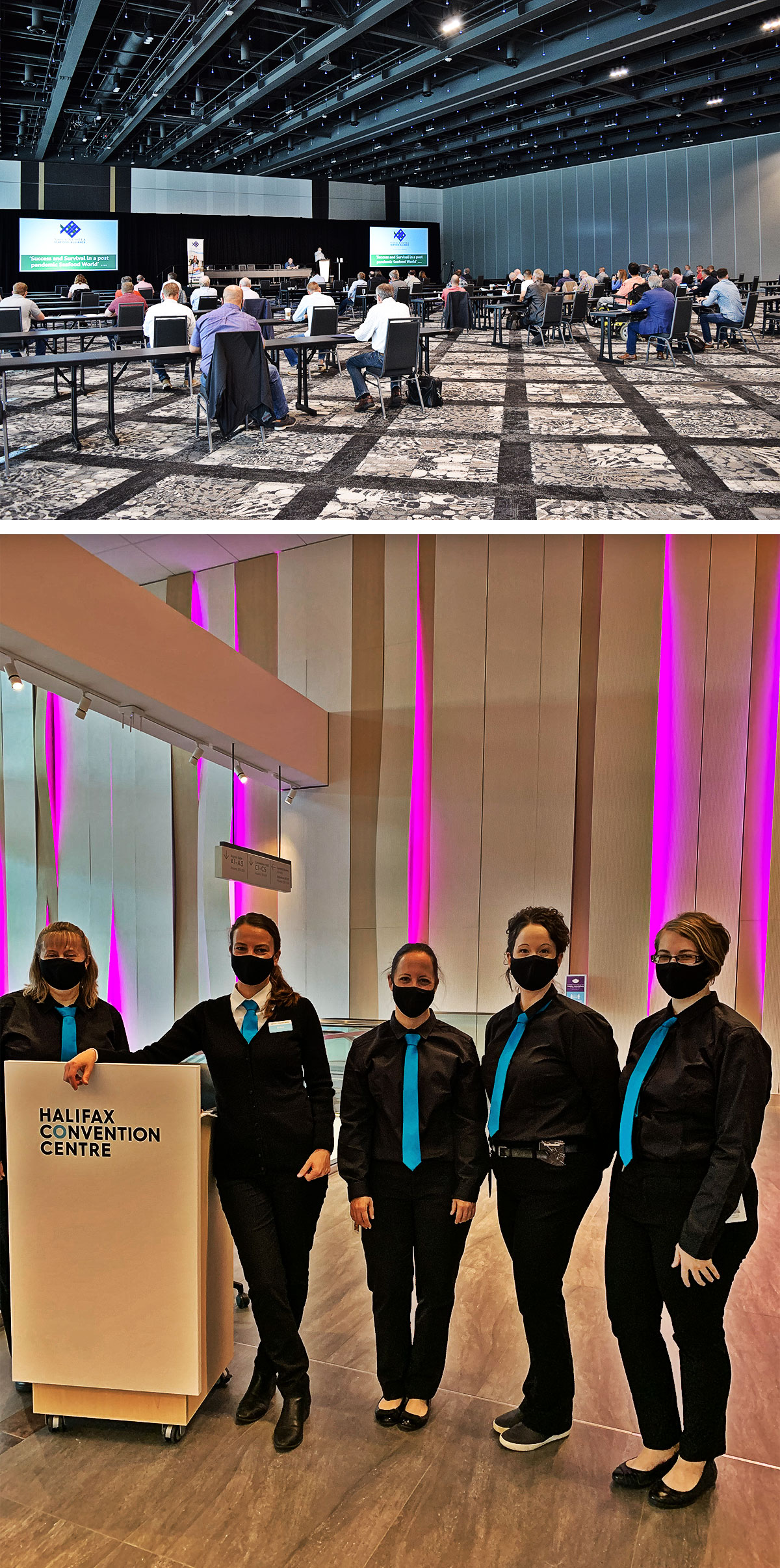 The event sparked a lot of conversation in our industry and was a successful case study not just for our clients, but also for other venues and event planners across the nation. We're proud to have had the success of this event as the kick-off to our return of hosting in-person events! 
"I would like to express a very sincere thanks for your superb undertaking on our behalf. Whenever we host these events, I compare myself to a nervous 'mother of the bride', but as we all know now, everything went off perfectly thanks to your planning well in advance. The commitment to detail and the level of service you folks displayed was through the roof."

– Stewart Lemont, Tangier Lobster Company Limited
Upping our Level of Commitment
It's second nature for our team to go above and beyond to make event planning for our clients as easy as possible. Recognizing there were a lot of new considerations when planning and hosting events during the pandemic, we created a suite of tips and tricks, consisting of delegate communications and signage templates, allowing clients to communicate safety protocols effectively and efficiently to their delegates before, during and after the event.
We were one of the few convention centres in Canada to offer this level of commitment to our clients.
"It's our job to give our clients peace-of-mind knowing that they're communicating everything their delegates need to know. We take the guesswork out of it so our clients can focus on the function of the event. I'm proud of how our team supported our clients throughout this journey, while also positioning ourselves as the event hosting experts in the industry."

– Genaya Cameron, senior director, event operations 
Tips and tricks communication templates include:  
Social Media – six months before to one week after the event  

Email Communications – six months before to one week after the event  

Important Documents – including self-assessment and an overview of protocols  

Event Signage – including print signage, table cards and digital signage  

PowerPoint Templates – clients can use during the event's presentation as safety reminders

Venue/Door Maps – show delegates their dedicated entry point so they can plan ahead  
#Host It Hybrid
At the Halifax Convention Centre, we want our clients to know that we have everything covered, especially when it comes to their technology needs. Our fabulous partner, Encore Canada, is an industry leader who makes all the technology magic happen. Over the past year we worked closely with Encore Canada to develop a new approach to hosting, incorporating technology so events can continue even with capacity and travel restrictions in place. Our teams spent time researching technology trends and best practices as well as our clients' needs and our Centre's capabilities. From that research and collaboration with Encore Canada, our #HostItHybrid suites were born. Our Centre is equipped with four suites capable of hosting hybrid events from meetings to broadcasts and large presentations. The best part? Each room is turnkey-ready or customizable for the client's needs. We couldn't have created our hybrid experience without Encore Canada.
Our friends from Labatt Brewery used our hybrid meeting room suites on more than one occasion so they could meet with their colleagues locally and nationally.

Our goal is to empower our clients to have an amazing event experience, whether it's in-person, online or both. We provide in-house expertise with Encore Canada to make sure every event goes smoothly for those tuning in from home or attending from the comfort of one of our meeting room chairs.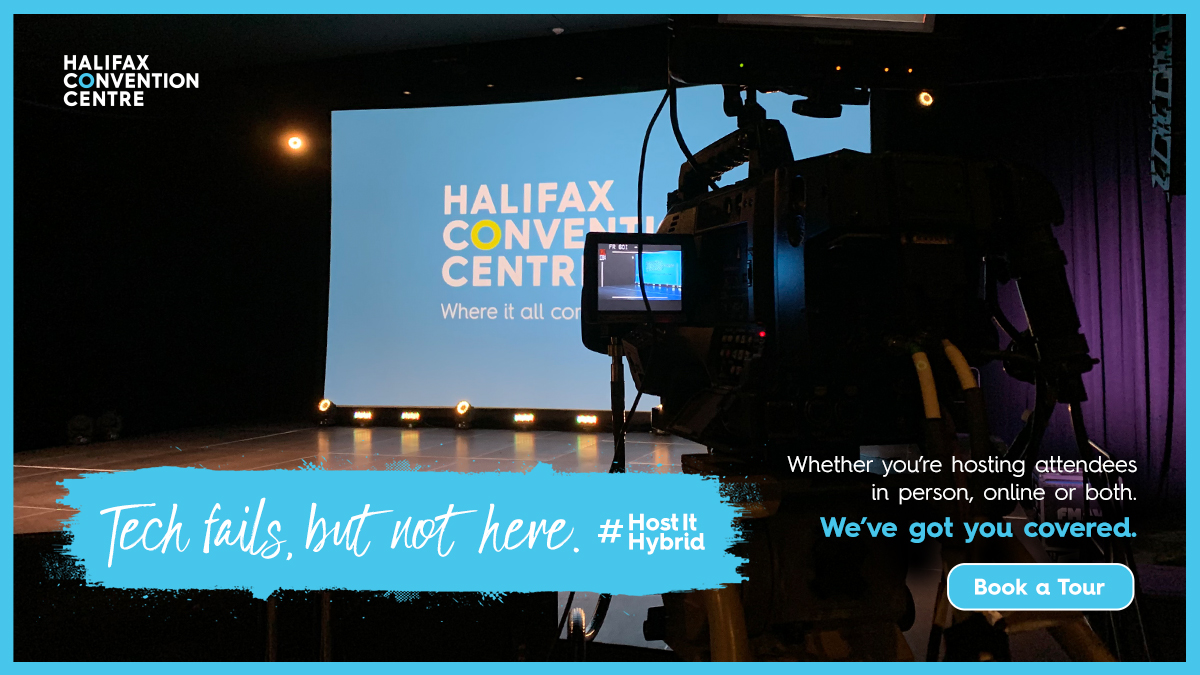 "Our group's experience at the Halifax Convention Centre was remarkable! The staff were extremely diligent in following safety precautions. They have state-of-the-art technology that makes video conferencing seamless.  It was a great experience and so nice to be meeting LIVE again."

– Jim Gallant, Labatt Brewery
It's the Little Things That Count
Although this year may have looked a little different, navigating through the ups and downs, we wanted to ensure our clients knew we were thinking of them and couldn't wait to welcome them back to Nova Scotia as soon as timing allowed. Our team at the Halifax Convention Centre truly missed our clients and we worked to ensure they were up-to-date on everything that was happening at our convention centre and in Nova Scotia. Staying engaged allowed us to show our clients we were there for them and bring some positivity during a difficult time.
Even with the challenges our industry faced, we're proud that our venue was able to open our doors and host local and regional events, safely. As we reflect on this past year, we celebrate the events we were able to host during these unprecedented times. Through a mix of virtual, in-person and hybrid events, our team and venue adapted to cover our clients' needs under the evolving Public Health restrictions. Here are a few of the highlights from some of our signature events over the past year: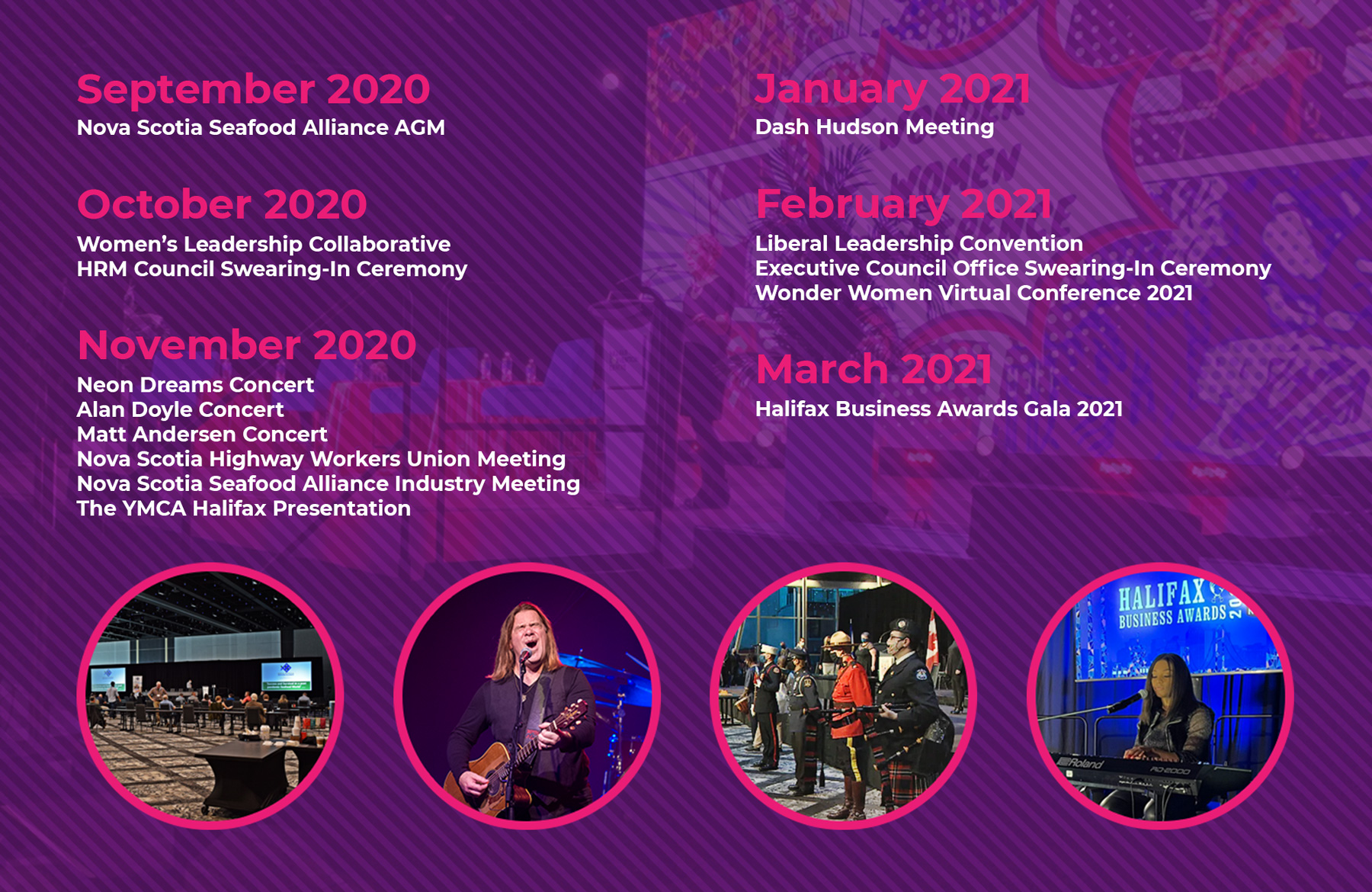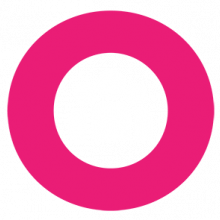 50%
IN-PERSON EVENTS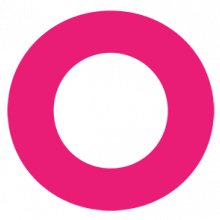 16%
HYBRID EVENTS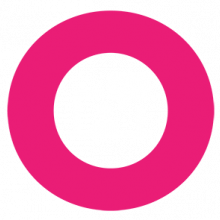 18%
VIRTUAL EVENTS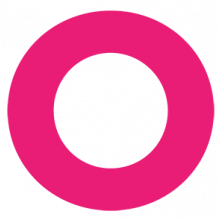 16%
ALTERNATIVE USE EVENTS