A Message from the President & CEO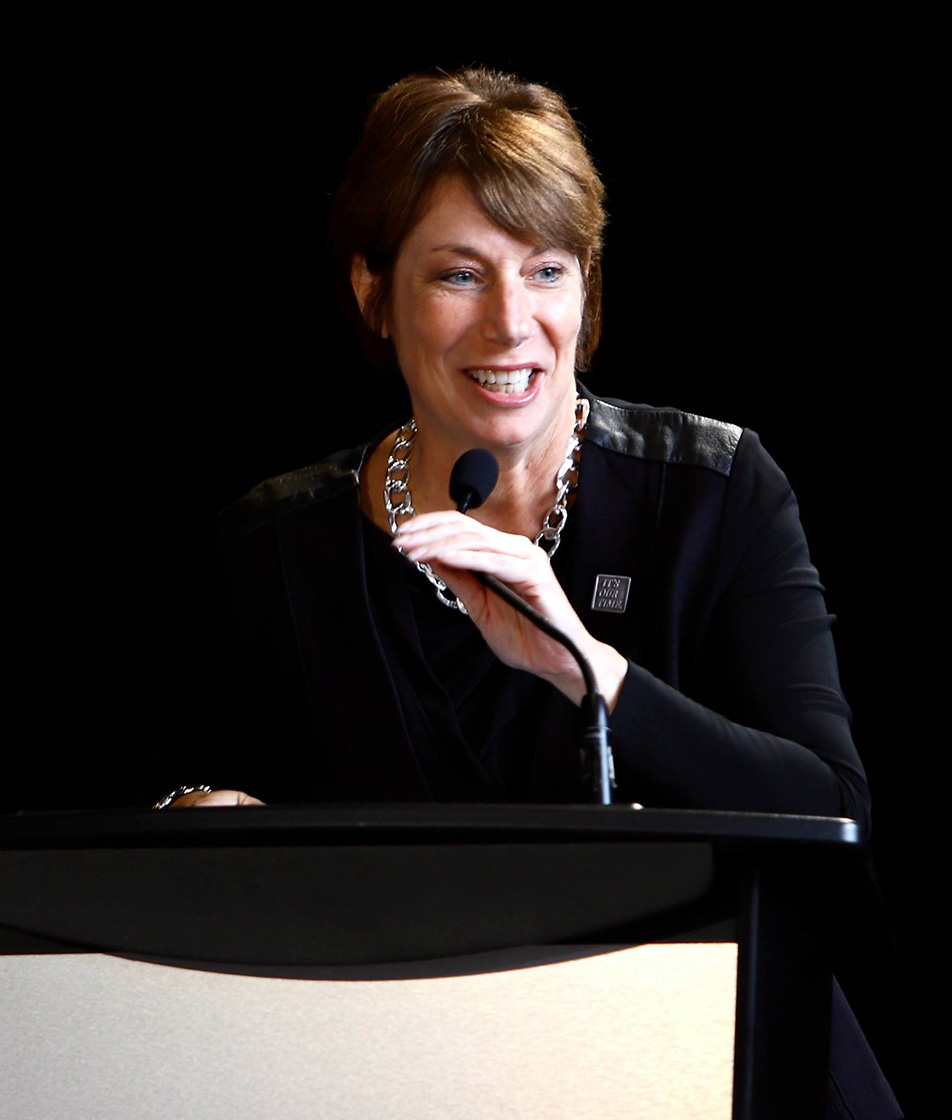 2020 was one of the most challenging years our industry has ever seen. The pandemic caused our partners, our clients and our team to continuously adapt and change as we all focused on keeping our community safe.
And while the impact of the pandemic may be felt for years to come, there was an emerging sense of optimism this year as we worked together with our stakeholders and industry partners toward a shared goal of getting back to what we do best – hosting events and welcoming visitors to Halifax and Nova Scotia. We know our clients are excited to come here as soon as they can and we are focused on making sure we can continue to deliver the memorable experiences our Centre and our city are known for.
While we collaborated with our industry partners on rebuilding client confidence to host in-person events, we also developed an alternative use strategy for our facility and worked with our community to provide space for important initiatives that support the recovery of Nova Scotia. This included serving as the home for COVID-19 pop-up testing, a drop-off location for United Way and the host venue for many events and meetings that were able to safely continue. Additionally, our team worked with Nova Scotia Health to transform our ballroom into a vaccination clinic, providing quick, convenient access for Nova Scotians.
Although this was nothing like a typical year at the Halifax Convention Centre, I'm incredibly proud of how our team has continued to respond to the needs of our clients and our community while staying focused on service excellence and creating great experiences for our guests. We're ready to welcome our national and international guests back to Halifax and we know our partners and community will be right alongside us, showing the world why Nova Scotia is the best place to come together and experience amazing events.

Carrie Cussons
President & CEO
A Message from the Chair, Board of Directors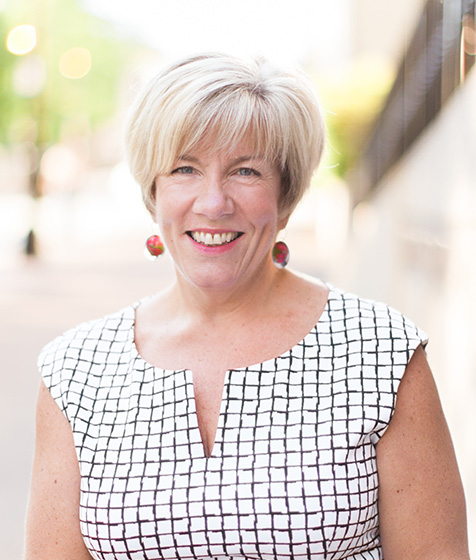 This past year has been one with many changes and challenges, but through it all, the Events East team has navigated with their heads held high. Supported by our partners and shareholders, the management team developed a strategy to support the business in the short-term with the long-term vision always front and centre – creating and delivering memorable event experiences. On behalf of the Board of Directors, I am proud of the work the organization has done to navigate this past year and support our community and province. I am confident in the team, the vision and the strategy in place and know we are poised for continued, future success.

Nancy MacCready-Williams
Chair, Board of Directors